WELCOME TO ERPOCKETBOOKS.COM
ERPocketBooks.com is a free, no-registration website designed for MD's, RN's and PA's that work in the Emergency Department or Urgent Care settings. You can browse the site using the menu bar at the left (for each main page a second menu bar may be located on the right side of your screen).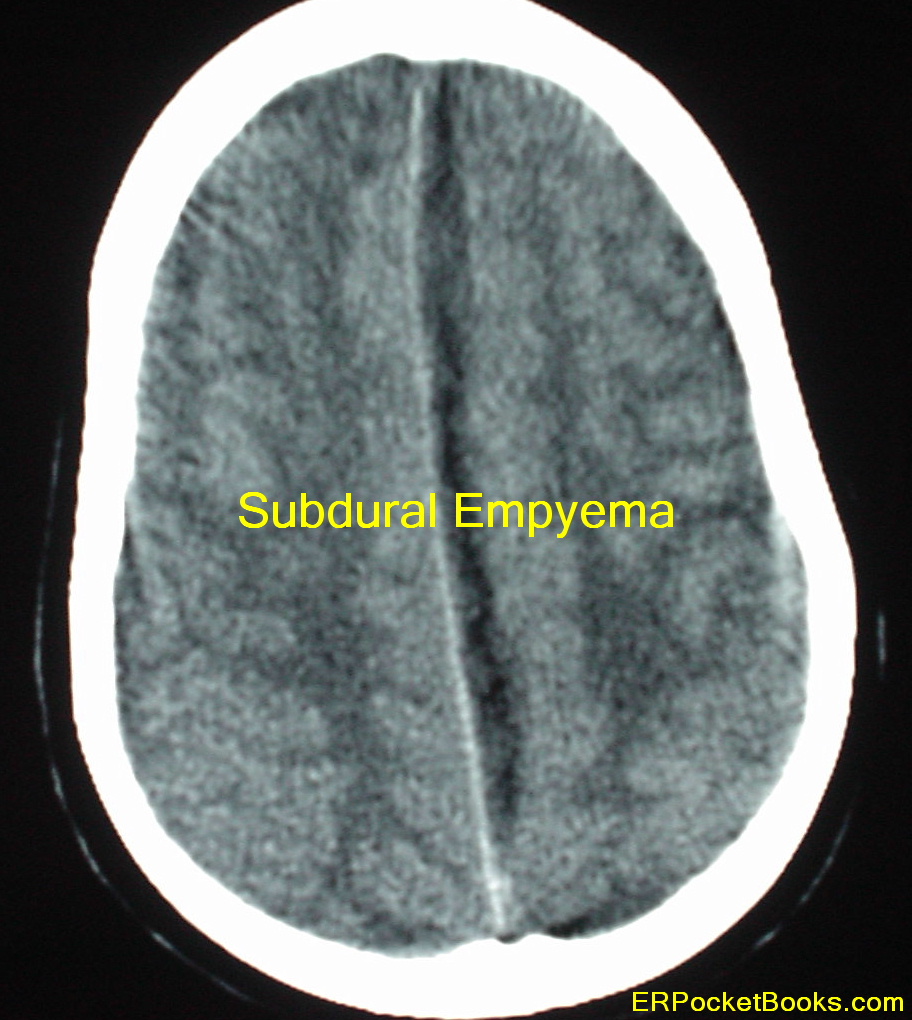 Getting Started: Take our monthly Medical Mystery challenge. You can also subscribe and have them sent to you by email.
Please also check out our great Pocketbooks (images at right)
Improve your skills: Browse our Ultrasound Image Library.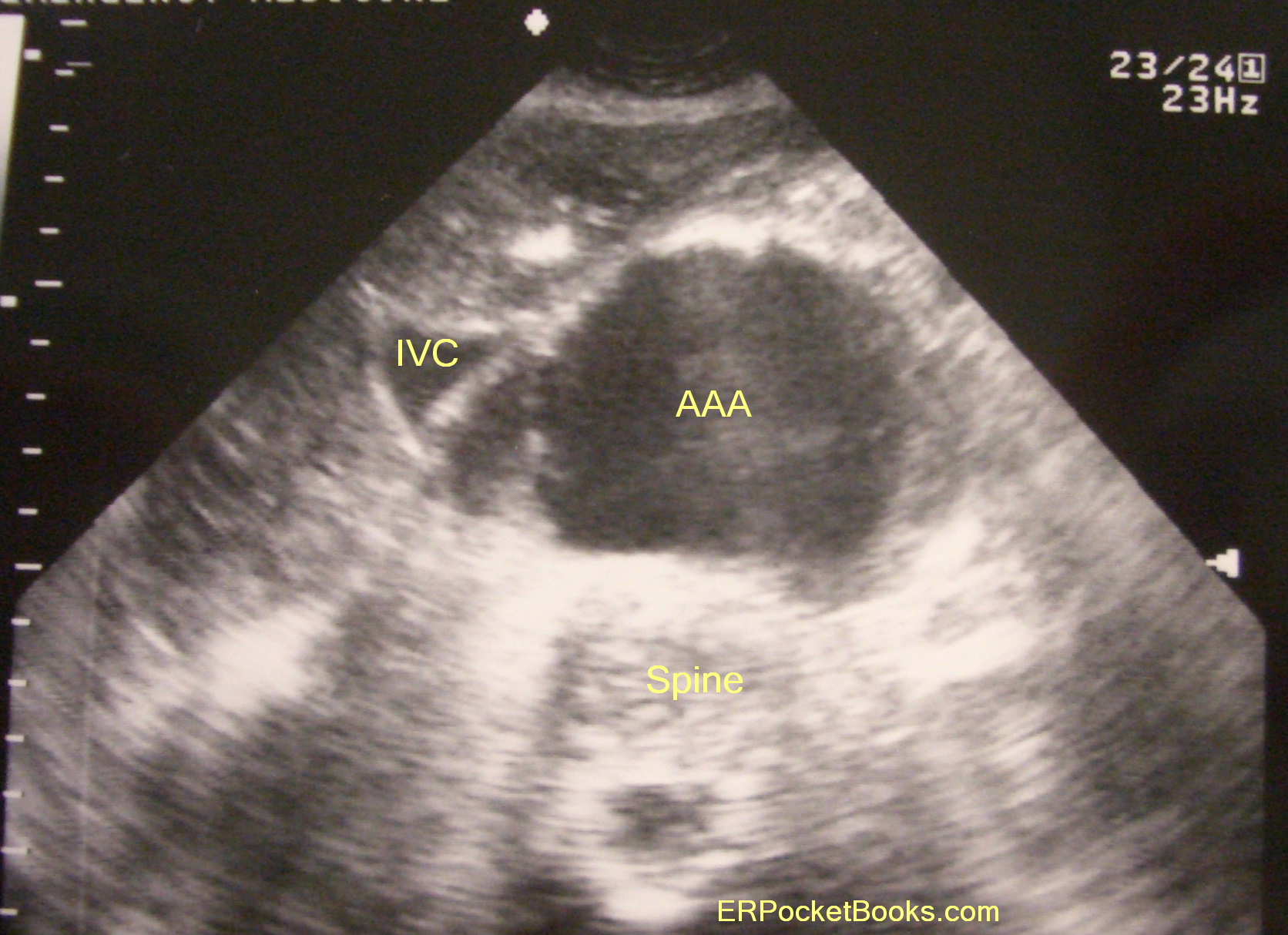 Fill your pocket: Visit our Store for medical pocket references & CD's, safety books, pocket magnifiers and more.
Share: Tell your colleagues about our site and the Monthy Medical Mystery e-mail.
Posted: October 30th, 2008 under Main.

Comments: 1
Comments