Dizziness
UnFiNiShEd CaSe – CoMe BaCk LaTeR
History of Present Illness: An elderly man was washing dishes when he became very dizzy and almost fainted.  He was a poor historian and there was a language barrier requiring an interpreter.  He seemed to endorse symptoms of both vertigo and near-syncope as well as "distant" hearing during the episode that lasted about 5-10 minutes.
Vital Signs & Physical Exam:
Vital signs are normal except for
Physical exam is otherwise normal except for
Initial Diagnostic Testing:
CBC: normal except for
Chem-7: normal except for
Imaging: none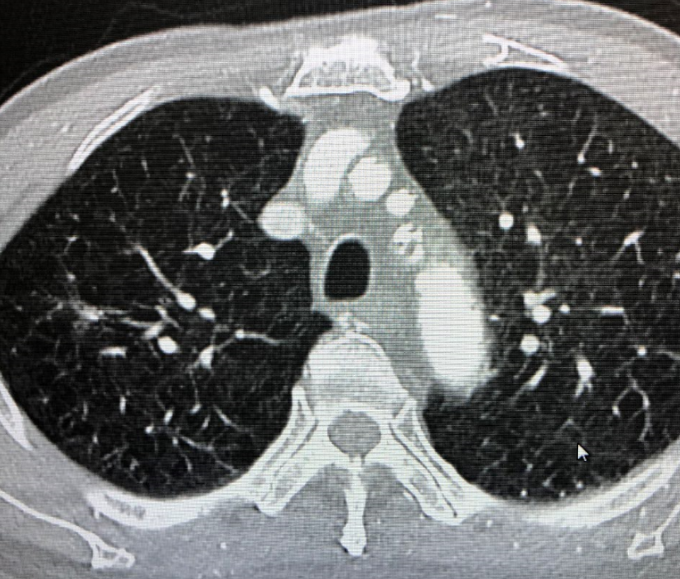 What is the most likely diagnosis?
SCROLL DOWN FOR ANSWERS & 1-MINUTE CONSULT
<<<<<<<<<<<<<<<<<<<<< ADVERTISEMENT & SPACER >>>>>>>>>>>>>>>>>>>>>
****************************************************************************
THE EMERGENCY MEDICINE POCKETBOOK TRIFECTA
Get one of our publications, all designed specifically for Emergency Care Providers:
***************************************************************************
<<<<<<<<<<<<<<<<<<<<<<<<< END SPACER >>>>>>>>>>>>>>>>>>>>>>>>>
ANSWER: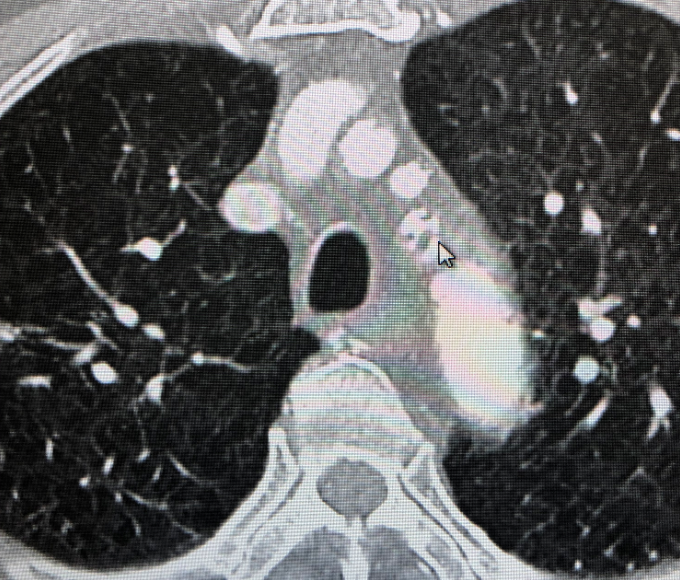 CASE CONCLUSION:
CASE LESSONS:
References: https://www.ncbi.nlm.nih.gov/pmc/articles/PMC2640015/