TESTING PITFALLS

#FalseReassurance
Q: WHAT IS THE MOST COMMON TYPE OF PITFALL LEADING TO BAD OUTCOMES AND LAWSUITS IN EMERGENCY MEDICINE?
A: FALSE NEGATIVE TESTS 
BELOW ARE SOME OF THE MOST IMPORTANT ONES TO BE AWARE OF
****

A normal troponin CAN rule out an MI >6 hours old. 
It CANNOT rule out a more recent MI or true unstable angina
****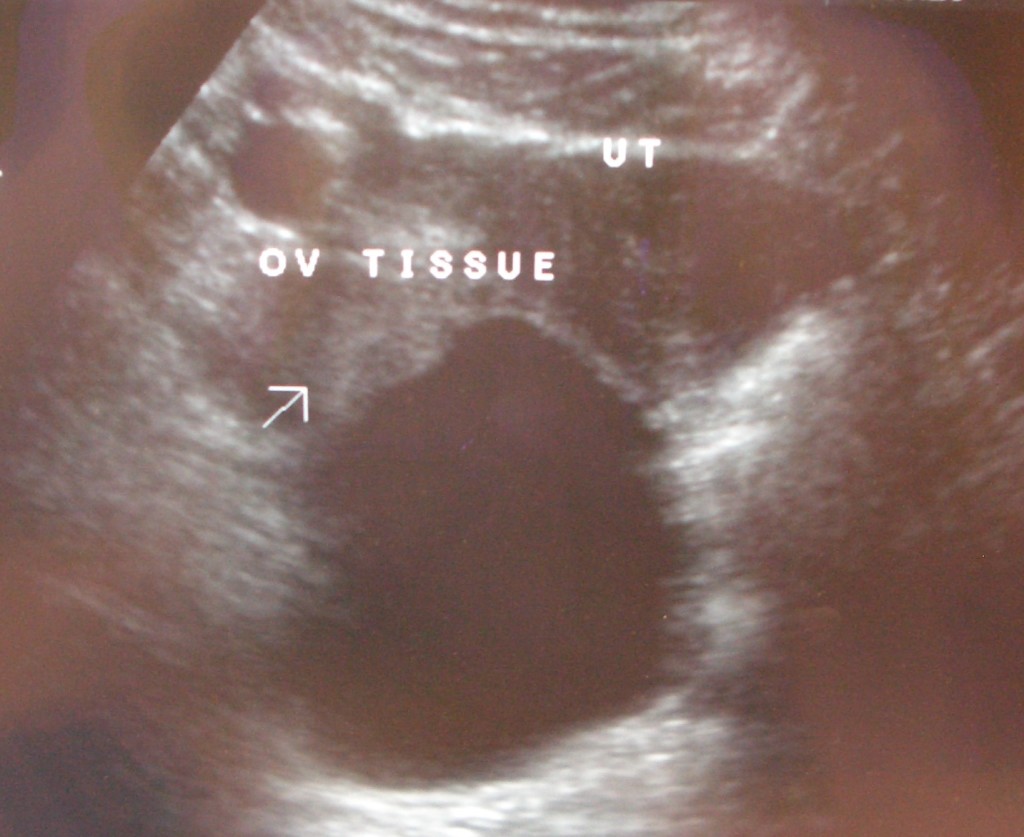 A normal ovarian or testicular duplex can rule out a complete torsion. 
It CANNOT rule out an intermittent or partial torsion
****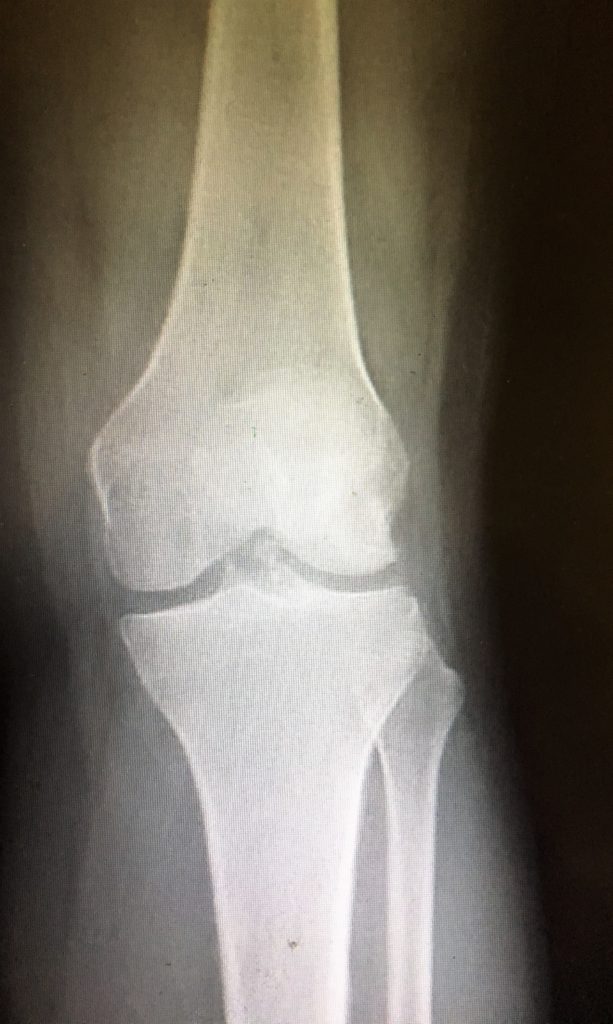 A normal knee x-ray CAN rule out a most fractures. 
It CANNOT rule out a spontaneously reduced knee dislocation, arterial injury or minor tibial plateau fracture. 
****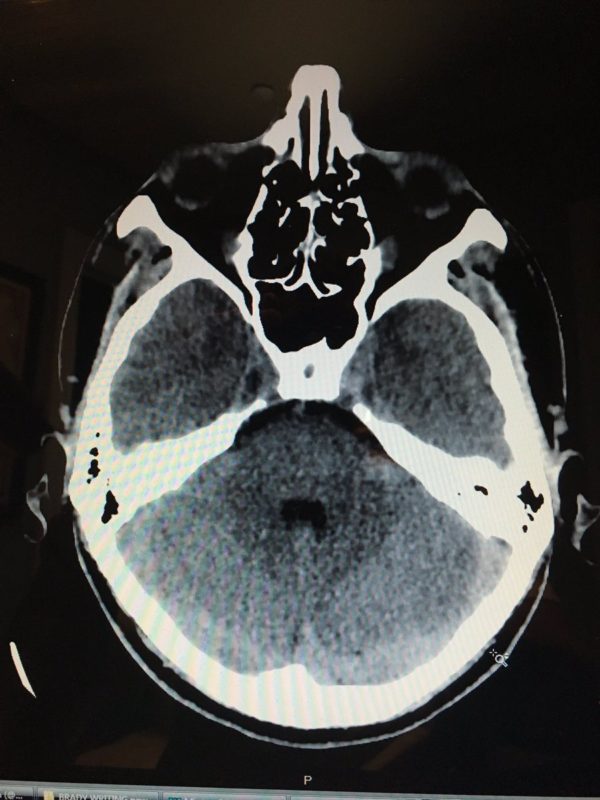 A normal CT of the brain CAN rule out a brain bleed. 
It CANNOT rule out an ischemic stroke, especially if it is small or <24 hours old
****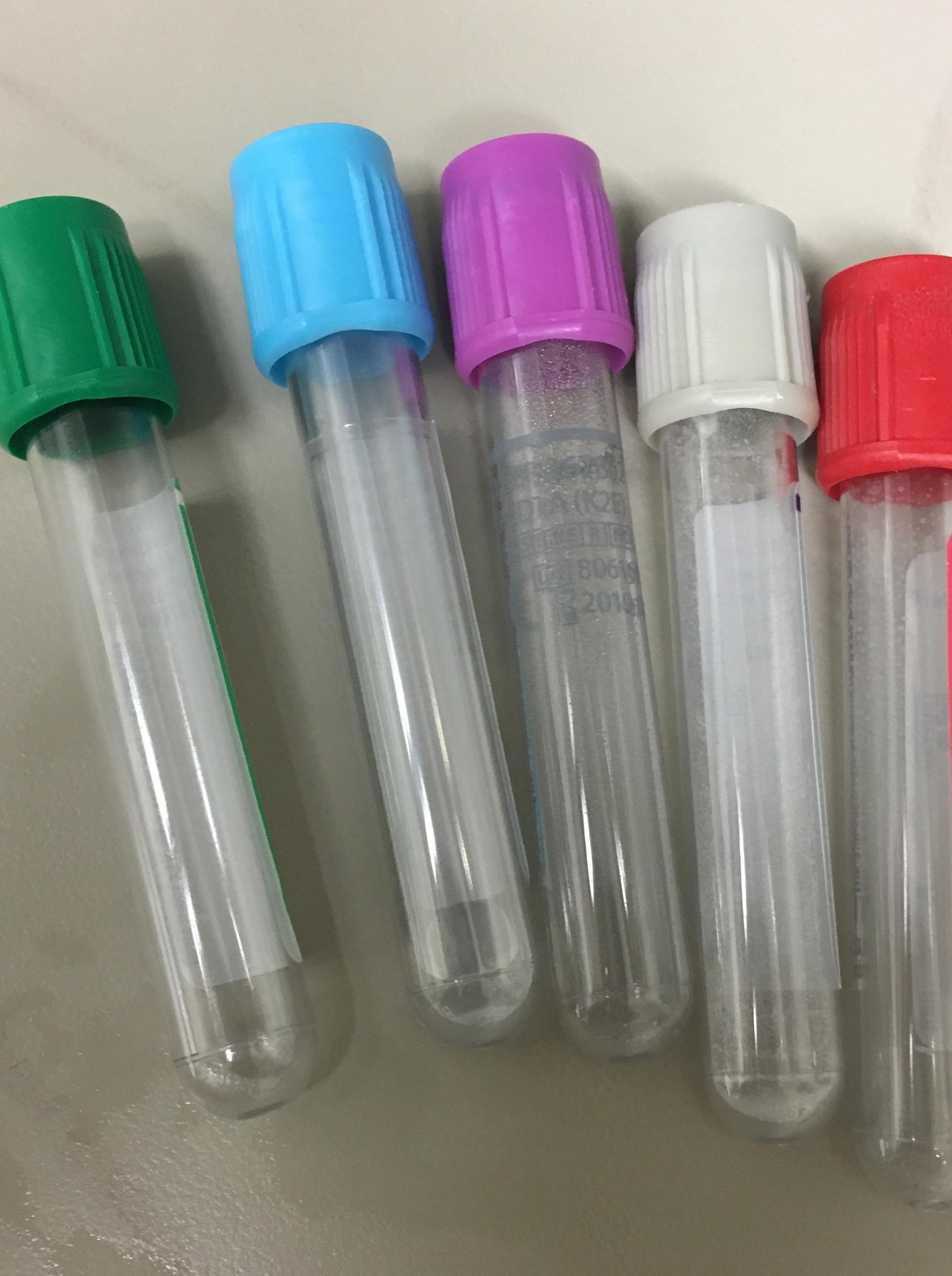 A WBC count that is normal CAN rule out leukemia
It CANNOT rule out a severe infection, but if both the differential and WBC morphology are normal, it makes serious infection a lot less likely, so make sure you check for left shift, bands, toxic granules/vacuoles and Dohle bodies
****
Want me to add yours? 
Email me at SafetyDoc@Gmail.com and let me know if you want your name on it.