Hand Weakness
UNFINISHED CASE: COME BACK LATER 
SCROLL DOWN FOR ANSWERS & 1-MINUTE CONSULT
History of Present Illness:
A 52-year-old male presents to the ED with right arm weakness and paresthesias noted on waking at 9 AM.
PMH: neck surgery
Vital Signs & Physical Exam:
Vital signs are normal except for.
Physical exam shows grip weakness on the right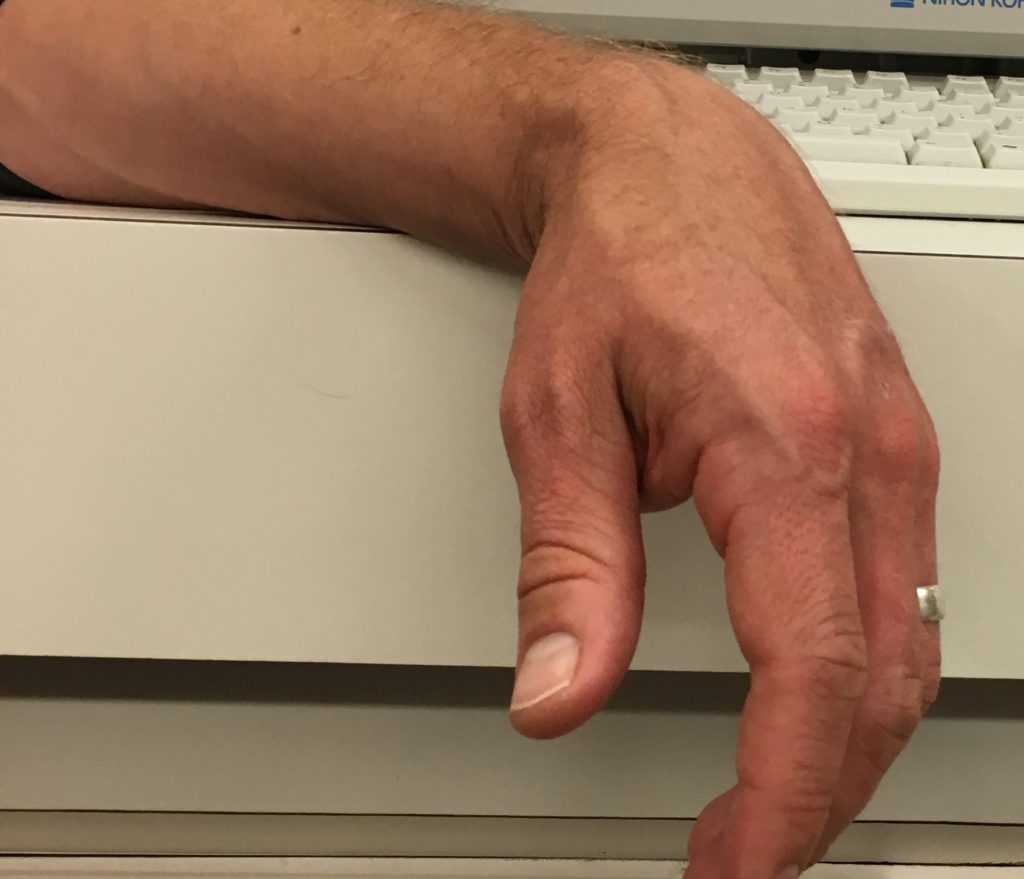 Initial Differential Diagnosis:
Initial Diagnostic Testing: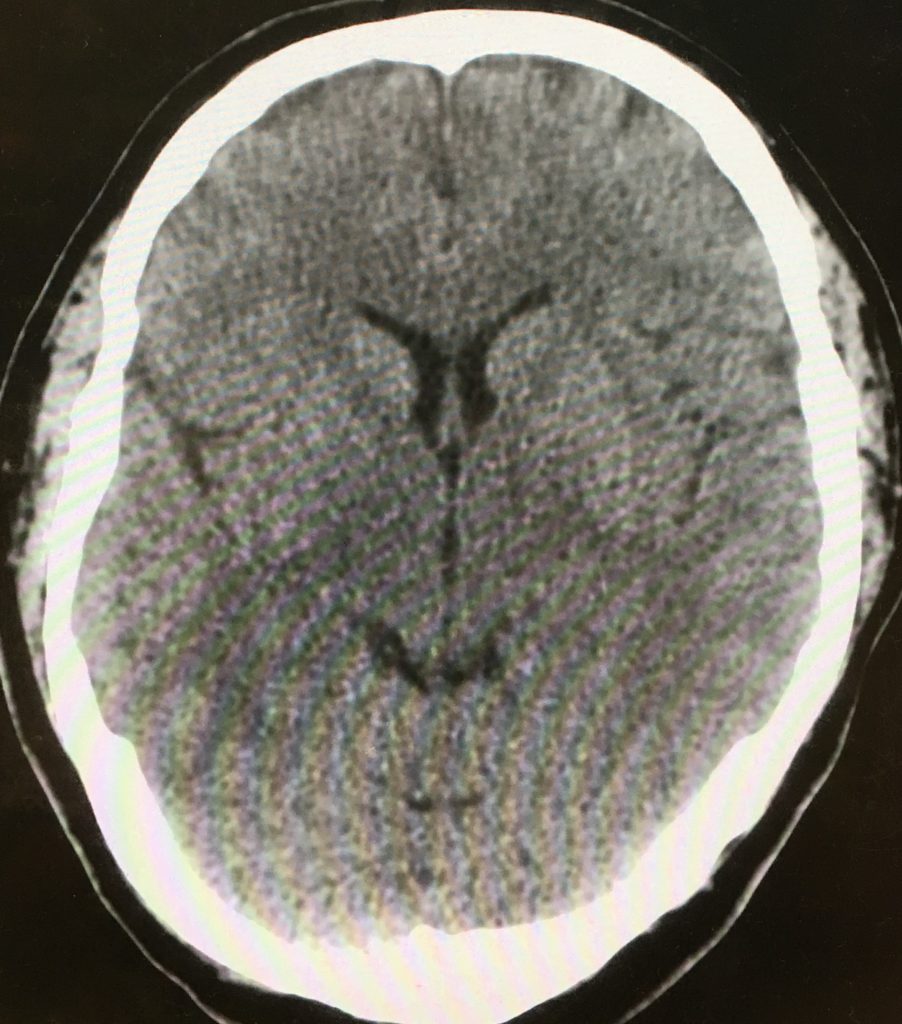 QUESTIONS:
What does the case image show?  (click two times to enlarge)
What should you do next?  
Where can one get a quick refresher on this topic?  
SCROLL DOWN FOR ANSWERS & 1-MINUTE CONSULT
<<<<<<<<<<<<<<<<<<<<< ADVERTISEMENT & SPACER >>>>>>>>>>>>>>>>>>>>>
***************************************************************************
THE EMERGENCY MEDICINE POCKETBOOK TRIFECTA
Get one of our publications, all designed specifically for Emergency Care Providers:
***************************************************************************
<<<<<<<<<<<<<<<<<<<<<<<<< END SPACER >>>>>>>>>>>>>>>>>>>>>>>>>
ANSWERS:
What does the case image image show?  The image shows…
What should you do next?  and consult   .   See case conclusion below tutorial page-shot.
Where can one get a quick refresher on this topic?  See yellow highlighted area below from purple book above…
CASE CONCLUSION: Believe in this patient had a CT angiogram of the head as well as an MR angiogram and MRI of the brain and MRI of the cervical spine which were all negative. Clinical impression of radial nerve palsy was sustained the patient was discharged home with this