CONTACT US
Discounts – We offer discounts for bulk orders, usually 10-40% off  depending on the quantity purchased.
Peer Reviewing Books – You'll review about 10-12 pages of text and get 2 free books.  It's good review for your brain and some nice fluff for your CV.
Convert Colleagues – Do you think the other MD's, PA's & RN's in your department would like our books?  You can purchase wholesale and sell retail.
Sell your products through this site – Do you have a product relevant to emergency medicine and are you willing to do the shipping?  You keep 60% plus all of the shipping fee.
Advertise with us – Rates start at just $30/month.  Target your audience now.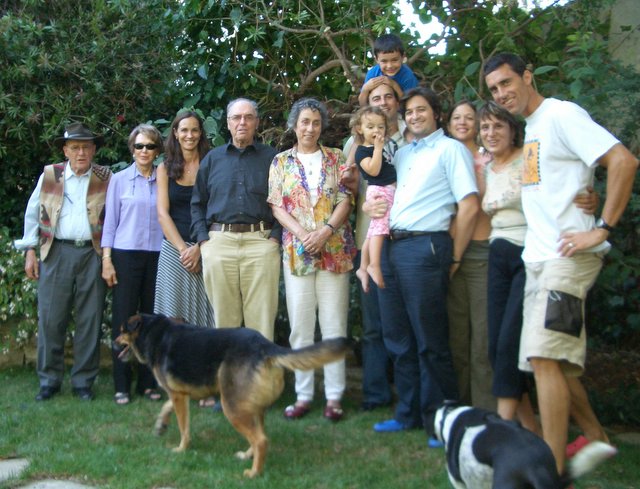 Comments