Handy Pocket Magnifier
CAN'T READ ALL THE GREAT TEXT in OUR POCKETBOOKS or OTHER REFERENCES?
Then you need our handy pocket magnifier!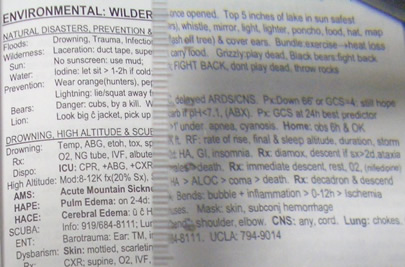 See all the fine print in our text and in your other books!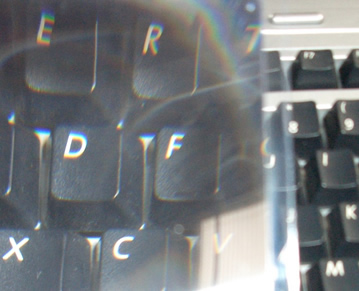 Bulk discounts available by contacting us.

$2.50


To order by check or money order, please contact us for more details.